Yasmina Lebanese Restaurant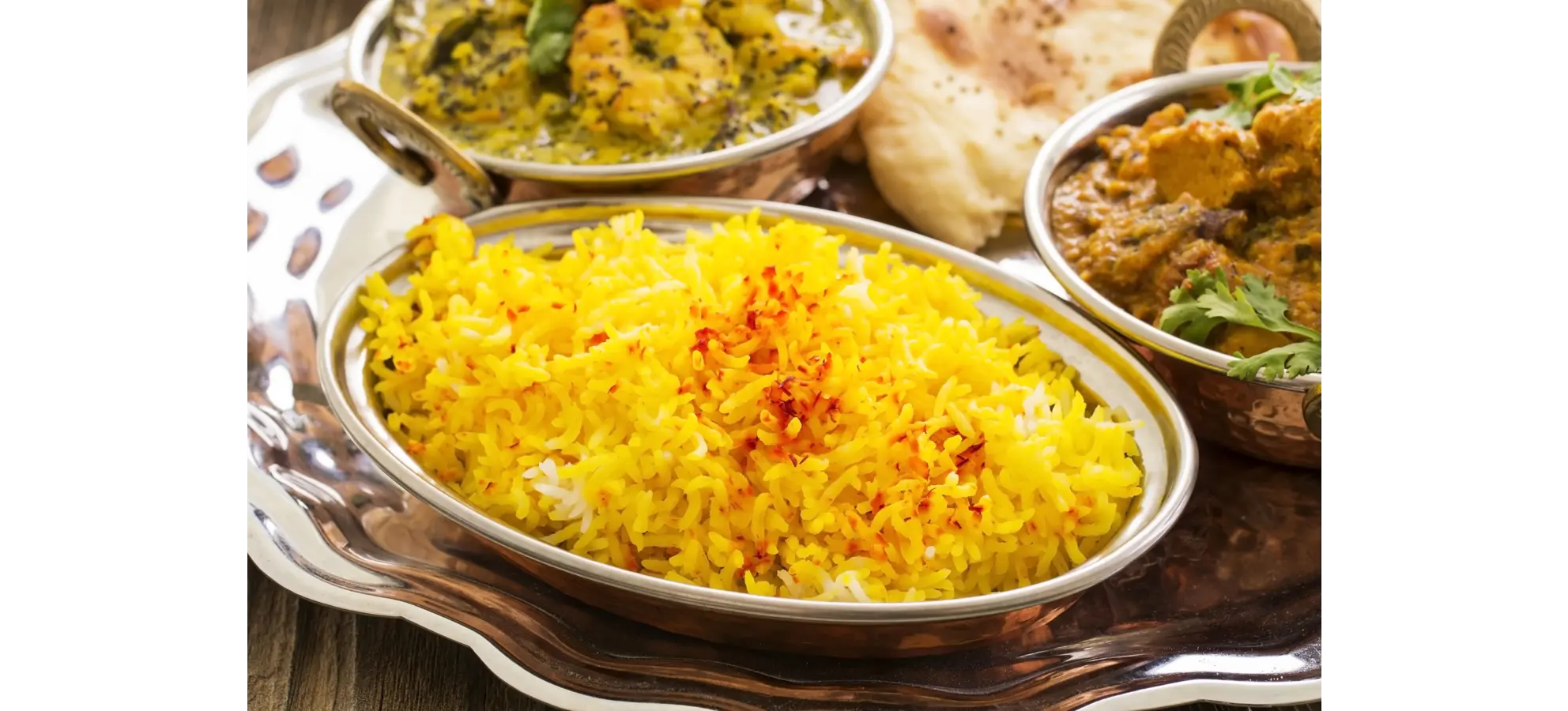 Yasmina Lebanese Restaurant
Menu Yasmina Lebanese Restaurant
In our Lebanese takeaway restaurant you will find Hummus, Moutabal Tabouleh, Fattoush, Falafel and other beloved meals from this part of the world. Our menu items are categorized into cold and hot starters, salads, main dishes, fish, pizzas, wraps, side orders, desserts, and hot and cold drinks. As you can see, there is quite a wide selection of meals in our establishment, which primarily cater to patrons who have a palate for Lebanese meals. The main courses include Lahem Meshwi, Kafta Khosh Khash, and Shish Taouk just to name a few. Our starters include the world-famous Hummus as well as Warak Enab, Moutabal, Labneh, Moussaka, Mujaddara, Mixed Pickles, Loubieh Bzeit, Batata Harra, and Fried Kibbeh. The selection of salads in our restaurant includes Lebanese Salad, Fattoush Salad, Yogurt Cucumber and Tomato Onion. The wraps include Lahem Meshwi, Sujuk, Makanek, Shish Taouk, Labneh, Makalee, Batata Harra, and others. And if you have a taste for pizza, you don't have to find another place to indulge your love for this meal; we also serve Vegetarian, Margherita, Lamb, Tuna and Chicken pizza. Our side dishes are chips, Vegetable Rice, and Vermicelli Rice while our desserts are Mahalabia and Baklawa. Hot drink options include English Tea, Hot Chocolate, Cappuccino, Espresso and Lebanese Coffee among others. We also serve Coca-Cola, Ayran Yoghurt, and Juice (orange, carrot, apple, and lemon).
About Yasmina Lebanese Restaurant
Yasmina Lebanese restaurant is based in the UK in service of native and non-native fans of Lebanese culinary delights. We pride ourselves in not only providing delicious Lebanese meals, but also in offering the most authentic meals from this culture in our locale. So, if you are fan of Lebanese cuisine, or are visiting and wish to enjoy a meal that reminds you of home, then you should pay us a visit. Our staff is well trained in the preparation of these meals; which is also why our menu is so comprehensive. Our staff is also cheerful and will ensure that your experience of this great culture involves more than just food. With our diverse menu, you can also be expect to enjoy all your favorite Lebanese meals when you order from our restaurant. Few other restaurants in this locale have gone this far to provide an all-round eating experience for lovers of Lebanese cuisine. You can also order Lebanese takeaway and enjoy the great meals we prepare in the comfort of your own home.
Restaurant location Yasmina Lebanese Restaurant
You can find us along 18 Western Avenue, East Acton, W37TZ; where you can pop in and enjoy the best Lebanese meals in this London city locale. However, you can also place your order online through our site and have it delivered quickly for your enjoyment. In addition to online ordering, we also appreciate the need to give our customers the convenience of ordering our meals using their smartphone apps available through Google Store and Apple's App Store. So, if you cannot visit us and sit down to enjoy our delicious Lebanese meals, you can place an order through your app today and have us deliver Lebanese takeaway to your doorstep in a timely manner within this East Acton area in London.